DIGITAL
WORKCARDS
ACCESS TECHNICAL WORK PACKAGES AND ALL WORK DETAILS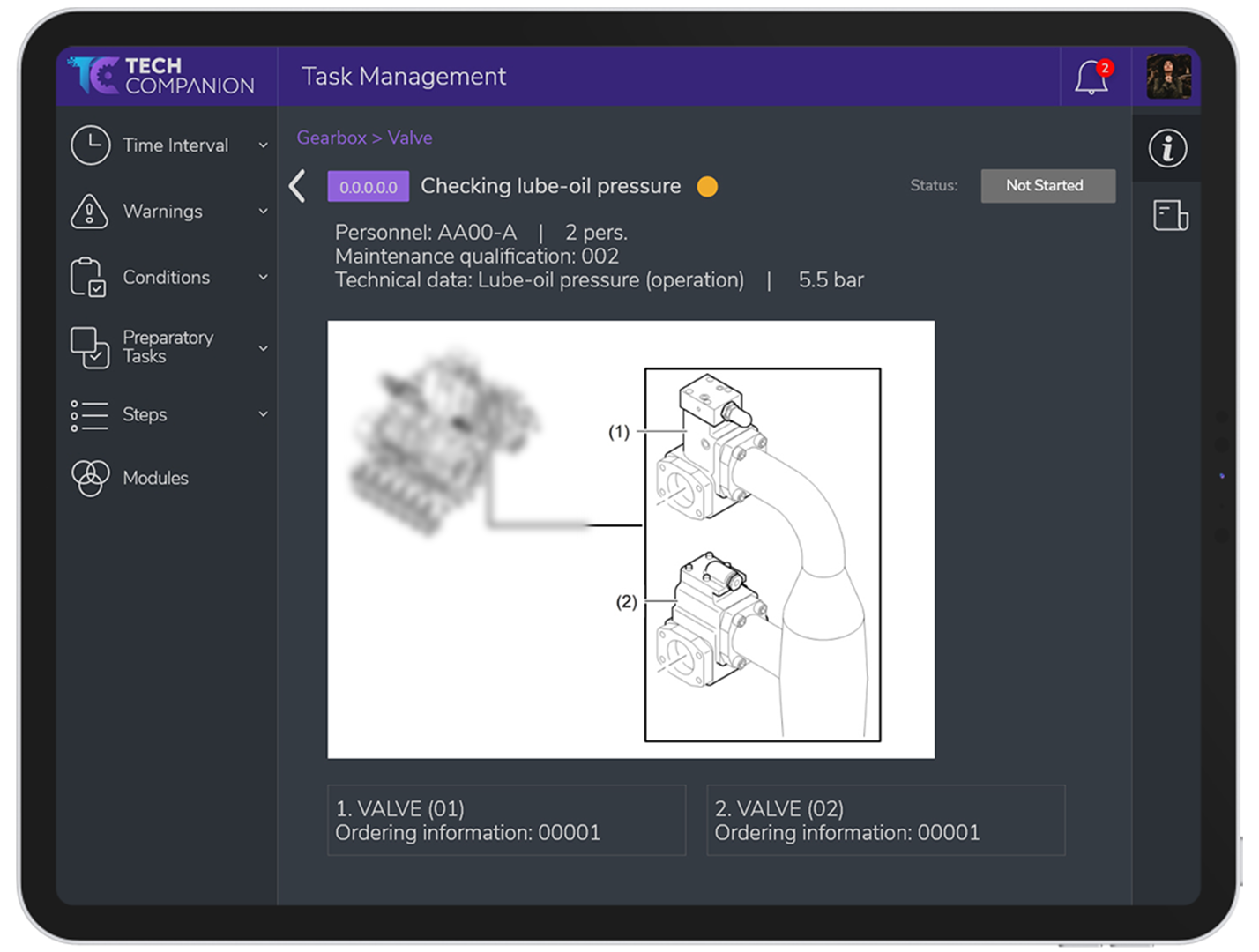 XR
TRAINING
ACCESS ON-DEMAND & SELF-PACED XR TRAINING TO SUPPORT MAINTENANCE TASKS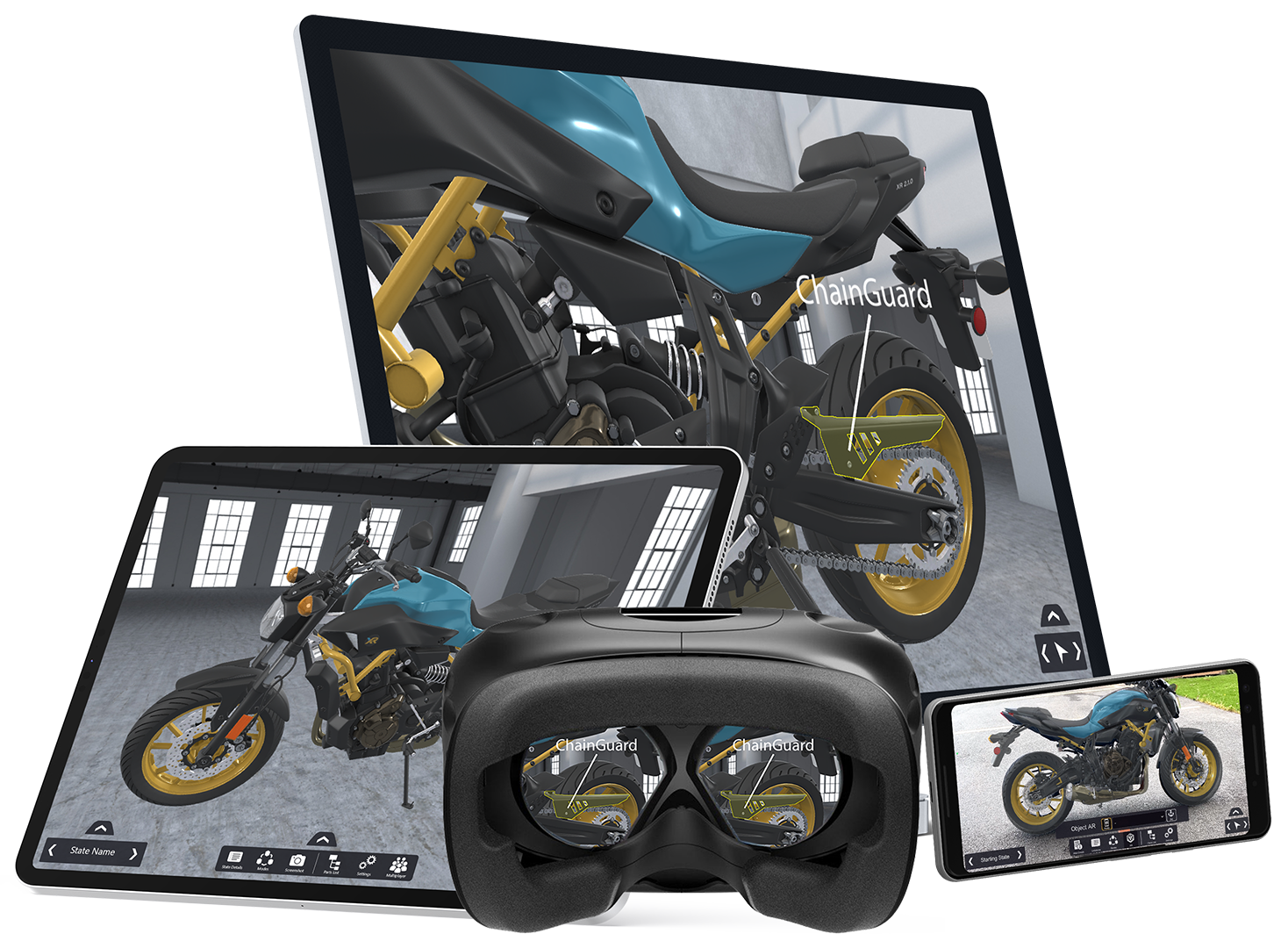 REMOTE
SUPPORT
CONNECT WITH AN EXPERT TO GUIDE TASKS FROM ANYWHERE, ON-DEMAND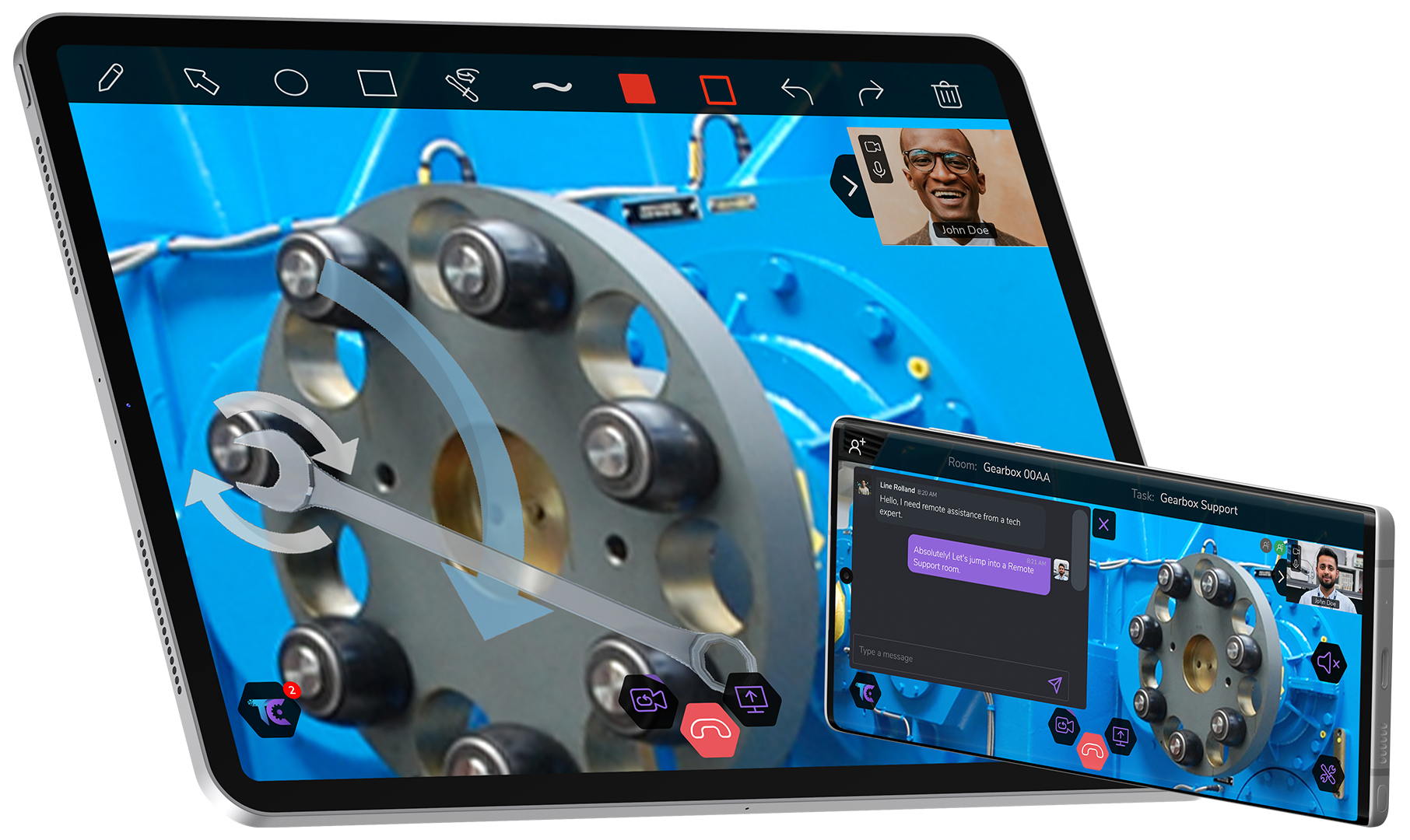 Improve your operations with digital work cards for tasks. Access job packs, manuals, technician notes, and service history to optimize and plan work.
Access training to pre-perform tasks or learn procedural maintenance instructions or assembly/disassembly from PC, Mobile, Tablet, VR, or AR.
Connect remotely with a specialist on-demand, to assist with guided communication (chat, VOIP, video & AR) and annotation to complete tasks.
Forgot Password
Enter your email to reset your password